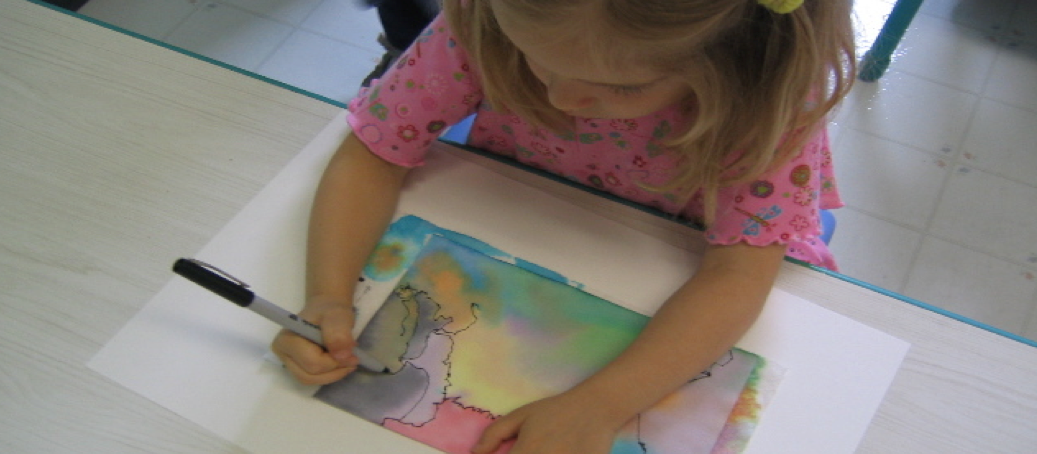 Welcome to Angelina's School of San Francisco.  Angelina's Day Care and Preschool is a licensed, combined day care and preschool located in San Francisco's Outer Richmond district. We have been in business in San Francisco since 1979.
We are small by design, which allows us to focus on what matters most: your child. Our school has a proven curriculum which covers early childhood development to pre-kindergarten (often called pre-K).  We are structured but not rigid. Our program is rigorous and flexible, allowing us to deliver a strong curriculum to all children, but customized to fit the needs of every child.
We hope you take a few minutes to visit us online or in person in San Francisco. For a quick view of our curriculum in action, please visit us on Facebook. You can visit our Facebook page or "Like" us by clicking on the Facebook button below.