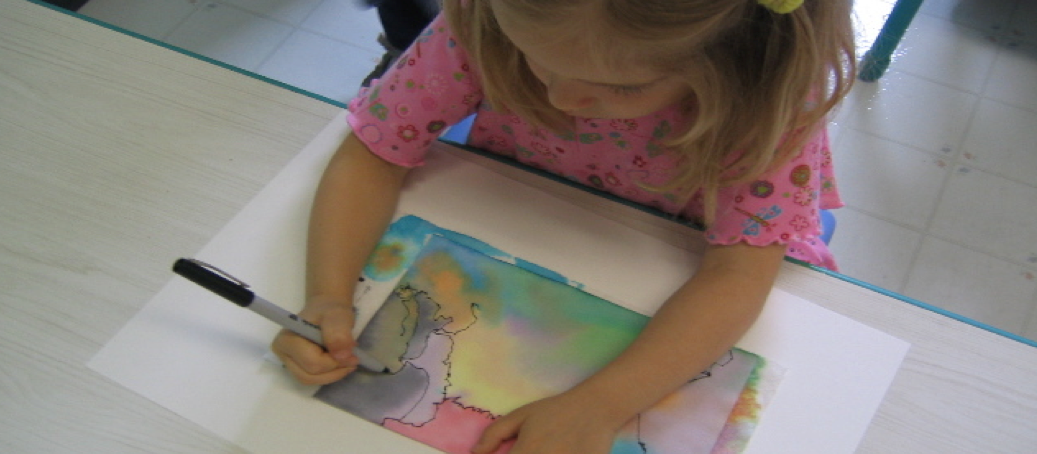 Welcome to Angelina's Schools. We operate two licensed schools in San Francisco: Angelina's Day Care in the Richmond and Angelina's Pre-School in the Sunset district. We have been in business for more than 30-years – since 1979.
We are small by design, which allows us to focus on what matters most: your child. Our day care has a proven, pre-school curriculum with a pre-kindergarten program for our pre-school.  We are structured but not rigid. Our program is rigorous and flexible, allowing us to deliver a strong curriculum to all children, but customized to fit the needs of every child.
We hope you take a few minutes to visit us online or in person. For a quick view of our curriculum in action, please visit us on Facebook. You can visit our Facebook page or "Like" us by clicking on the Facebook button below.